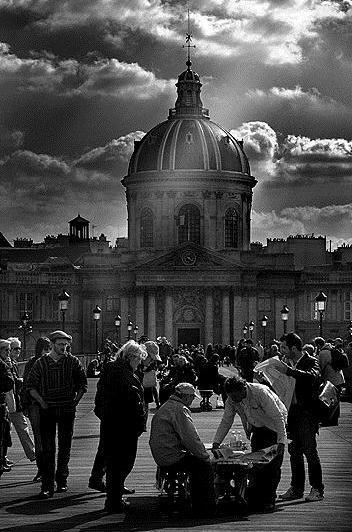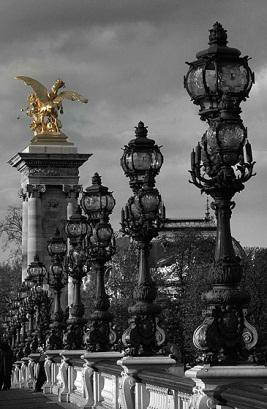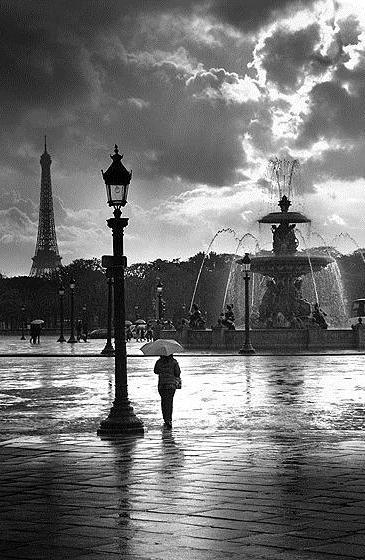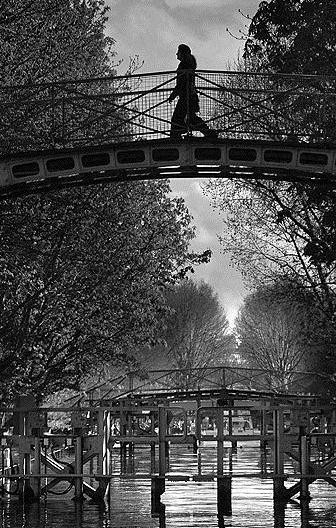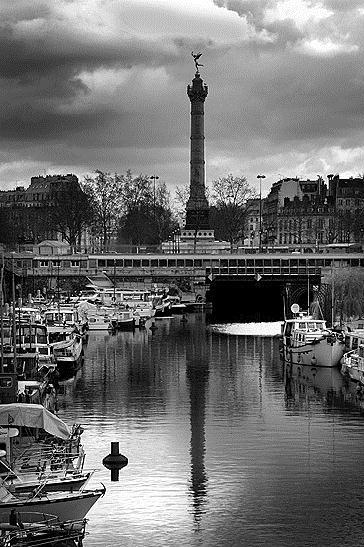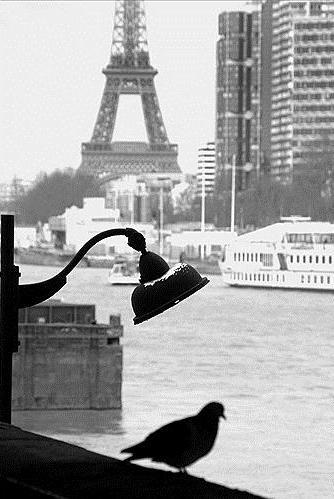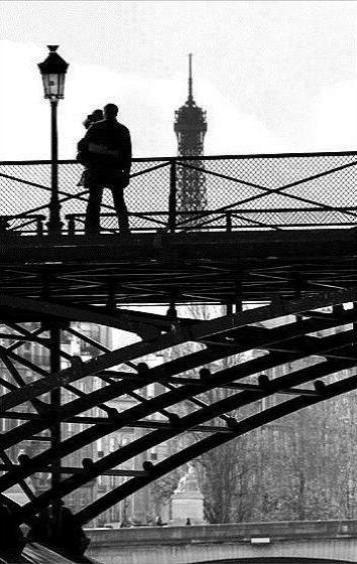 PARIS POSTINGS* is the domain name under which its two founders, Gram SNC and Compagnie de l'Archipel SNC (see legal notice), have chosen to publicise their fully furnished and equipped residential rental accommodation in central Paris locations, ranging from studios to five-room, three-bedroom flats, accommodating one to six people, via the internet.
Many of the flats offered on PARIS POSTINGS have been designed by a leading architect. Their owners strive to provide good quality accommodation and a responsive, responsible service to their tenants.
The apartments are available on long-term contracts only; while such contracts are for 12 months or more, the tenant is free to cancel at any stage of the contract's life, subject to a one month notice.
Please read TERMS & CONDITIONS for more details, and click HERE to view properties, rates, availability, and to access booking enquiry links.
Take a moment to look at our flats: we think they are well worth a visit, and we look forward to hearing from you.
* PARIS POSTINGS has no power to contract. Contracts are signed by one or the other of our founders. For more details see TERMS & CONDITIONS and legal notice.
P A R I S P O S T I N G S
f u l l y f u r n i s h e d l o n g t e r m r e n t a l a c c o m m o d a t i o n
If you would like to be kept up to date on our news and flats as they become available please enter your email: